Digiblue™
Artificial blue light emissions combined with the constant focus at close to mid-range distances are responsible for experiencing eye fatigue, blurred vision, dry eyes, and headaches. Sanol® Digiblue™ technology is  an aspherical lens design which through a proprietary algorithm combines Blue Light Guard™ features with the prescription provided by your optometrist and your frame selection. Digiblue™ technology effectively reliefs your eyes from Digital Eye Strain symptoms featuring a unique level of contrast perception an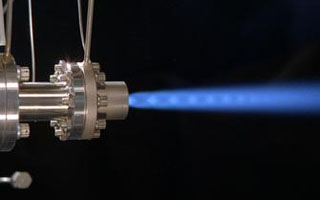 d sharpness.
Digiblue™Lens Features and Benefits
Active Blue Light Blocking, preventing DES symptoms.

UV420 Protection, preventing UV aging and damaging of the retina.

Active Contrast Perception Design, offering sharpness and reduced glare during night time driving.

Enhances visual acuity during low light condition.

True color perception; ideal for GFX designers.

Smudge Resistant, Water and Dust Repellent coatings.

Ashperical lens design for optimal visual acuity without aberration and better appearance.

UV- anti-reflection back surface, to preserve non-filtered UV rays to reflect back to your eye.

Titanium anti-scratch coating ensuring  years of durability.

Light weight and thin lens material.